Matriculation, Spirit Day and Book Presentation
Adelphi University officially welcomes students of the Class of 2021 on Sunday, August 27.
Book Presentation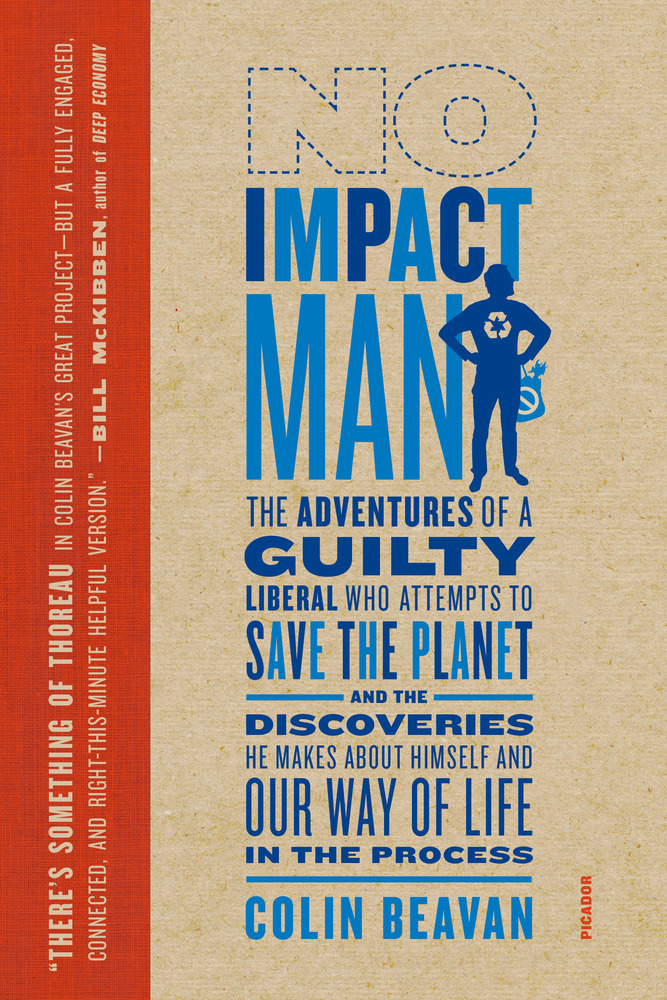 First, the day begins with the Adelphi Community Reads Book Presentation.
Students check-in at 10:15 a.m. The room location will be mailed to each student in early August.
All first-year students are required to bring their Adelphi student ID card to the book presentation for swipe-in attendance; at that time, they will receive a copy of the book, No Impact Man.
Matriculation Ceremony
Following the book presentation, students (only) adjourn to the Center for Recreation and Sports (CRS) Gym for the Matriculation Ceremony, a time-honored, traditional ceremony where they are welcomed into the Adelphi University Community of Scholars. The Keynote Speaker is Bernard E. Clair '73, Co-Chairman, Cohen Clair Lans Greifer Thorpe & Rottenstreich LLP.
Students should be seated by 11:45 a.m. as the ceremony begins promptly at 12:00 noon, and concludes about 1:00 p.m.
Spirit Activities
At 1:00 p.m., Spirit Day continues as Pantherpalooza events begin—an afternoon filled with activities, fun, food and a chance to meet fellow students, both new and returning!
At 7:00 p.m., the day concludes with the Pizza Pep Rally/Bonfire and Laser Light Show. What a great day to be a Panther!